About Us
Mission Statement:
'A higher form of Long-Term Property Management'
Keys to the Lake is in business to provide the highest level of long-term property management services to our customers. Our company is the most experienced in Lake of the Ozarks with the most responsive commitment to service.
The Beautiful Lake of the Ozarks
The Lake of the Ozarks is one of the most sought out places to be in the Nation! It offers a surface area of 55,000 acres and more than 1,150 miles of shoreline. This statement alone means many things. Many people especially in recent years are moving daily to be in our little paradise. The lake was voted the best recreational lake in 2019 perfect for vacationing, long-term living, and sightseeing. The lake comes together as a community and works hard to keep the area enjoyable for many years to come.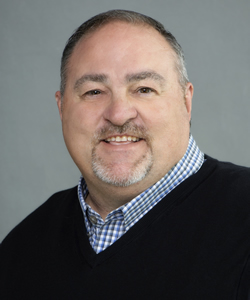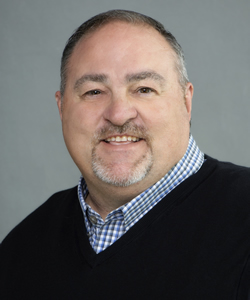 Brandon Randall – Leasing Director
Born and raised in Kansas, Brandon relocated to Missouri at the age of 20 and has resided near Lake of the Ozarks for the past 30 years. Brandon's background comes from over 25 years in sales, management and customer service.  During this time, he received numerous awards and recognition for his successes, strong leadership and excellence in these fields.  Brandon's experience, passion for helping others and relentless commitment to customer service brings added value to the team. He is excited and looking forward to building new, long lasting relationships!
Brandon is first and foremost dedicated to his family. He and his wife of 25 years, Bobbi Jo have raised 5 children and are proud grandparents to six grandchildren. They also have a Mastiff and Morkie, Nala and Koko, that are a big part of their family. When he is not working, you will most likely find him spending time with his family.  Together they enjoy camping, boating, fishing, or just being together at home on their farm, watching sports, playing cards, or just hanging out on the deck reminiscing and making new memories.
Email: brandon@keystothelake.com
Phone: 573-873-2382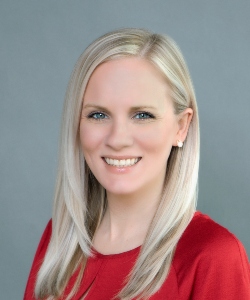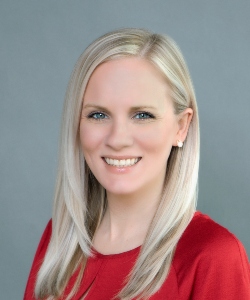 Kaci Gibson – Bookkeeper
Kaci is a proud Lake of the Ozarks native and wife to Andy Gibson. Growing up in Camdenton, she was able to enjoy all the lake area has to offer throughout her childhood. After moving for college and obtaining a degree in nursing, Kaci, along with Andy, decided to move back to the Lake to start a family and career. For 12 years, Kaci worked as a Registered Nurse spending most of these years as a school nurse. Throughout this time, she would also help behind the scenes with Andy's growing real estate career doing various administrative work. With the continued expansion of Team Andy Gibson Real Estate, as well as the acquisition of Keys to the Lake, Kaci stepped in to help both companies with bookkeeping, marketing, as well as other administrative tasks.
Kaci and Andy are parents to three sons, Andy Jr., Carter, and Everett. In her downtime, she tries to spend as much time with her boys as she can, watching them play at their many sports events, doing anything outside, or just watching movies together. Together with her family, she loves exploring the Lake and discovering new things about this unique part of the world.